The final competition. Its been a great competition – 7 days and 7 tasks. The final results :
Congratulations to our winners – Felix RODRIGUEZ FERNANDEZ (Open), Keiko HIRAKI (Women) and Frank BROWN, Luciano TCACENCO BENDER, Torsten SIEGEL & Joanna DI GRIGOLI – Gin Gliders (Team).
PWC Castelo Podium
Open
1. Felix Rodriguez
2. Lucas Bernardin
3. Frank Brown
Women
1. Keiko Hiraki
2. Nicole Fedele
3. Klaudia Bułgakow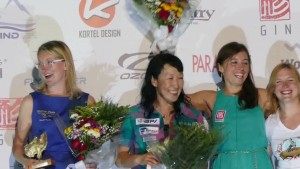 Team:
1. Gin Gliders
2. Ozone
3. Wind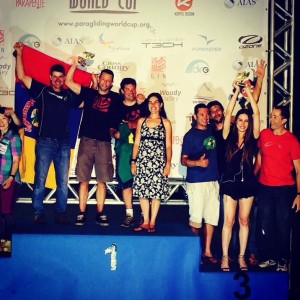 Nation:
Brasil
France
Argentina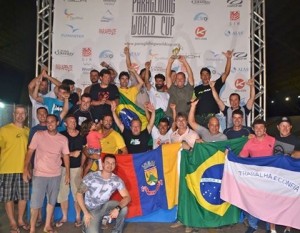 Thanks for everybody and all pilots!!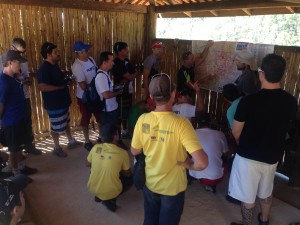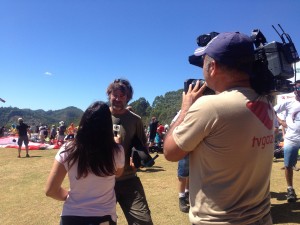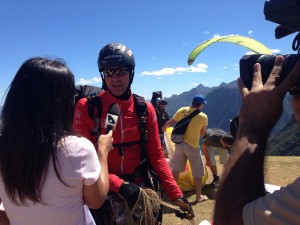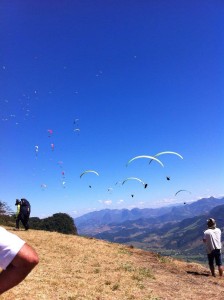 Hipoxia Sports
Camila Bonesi